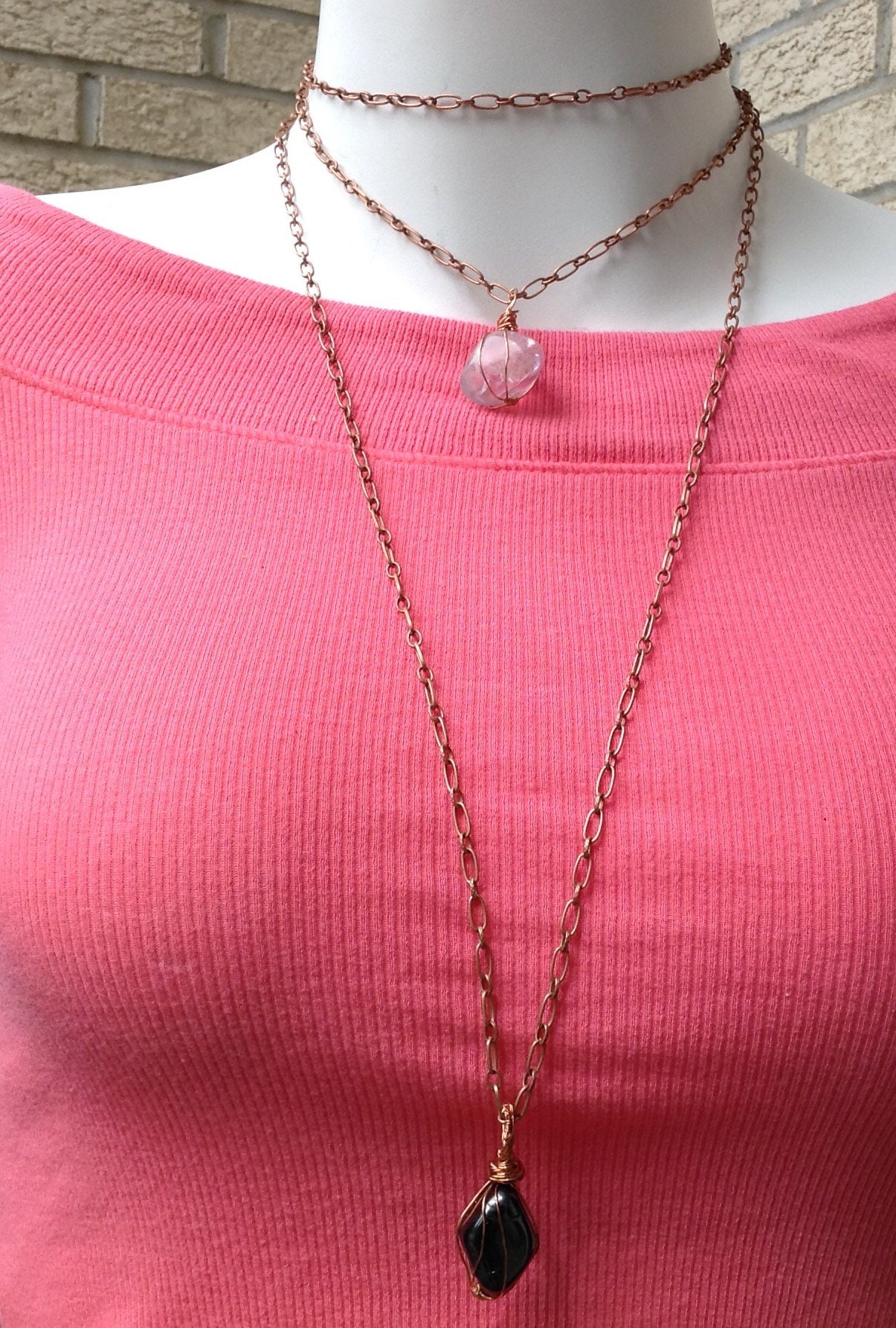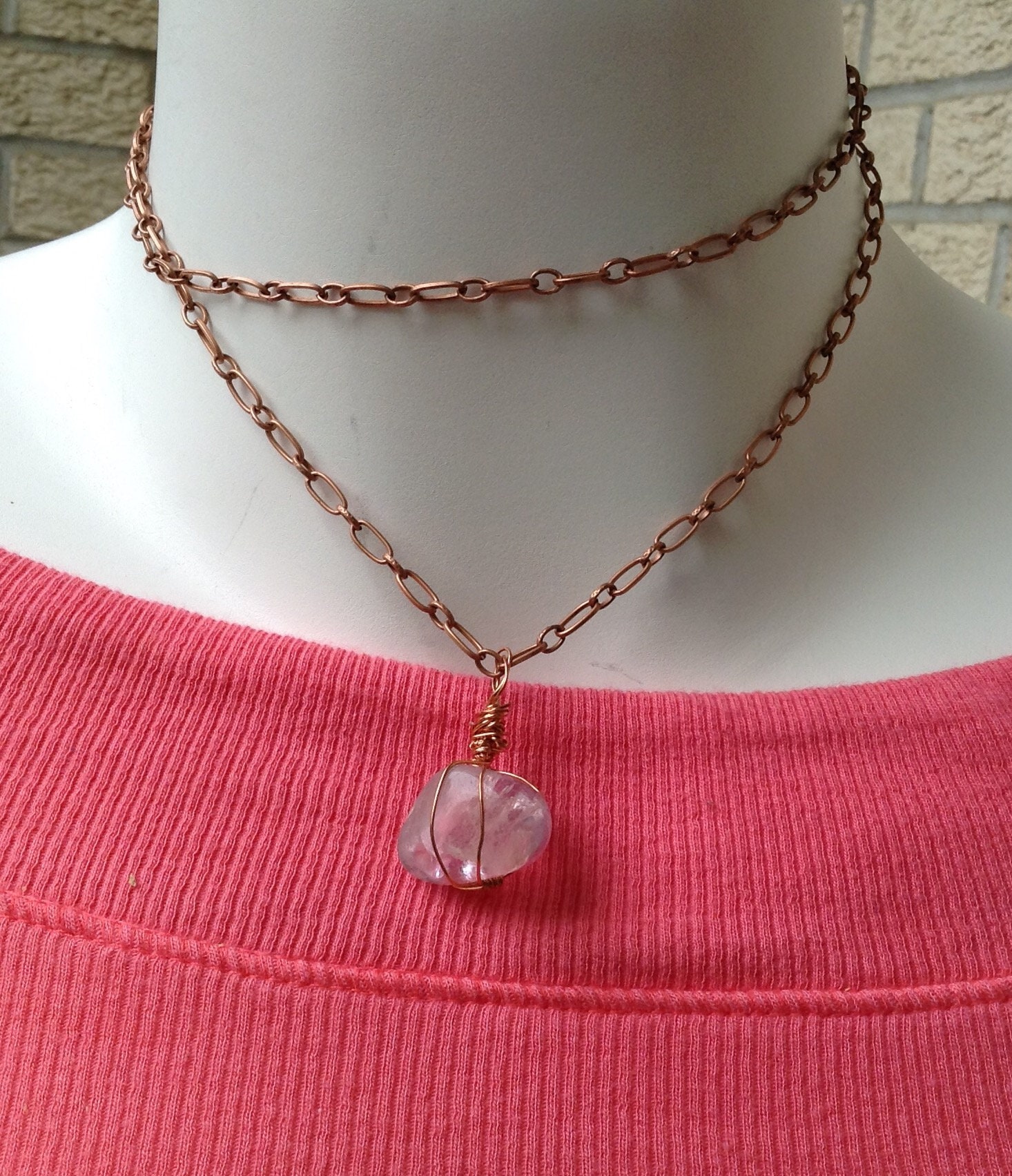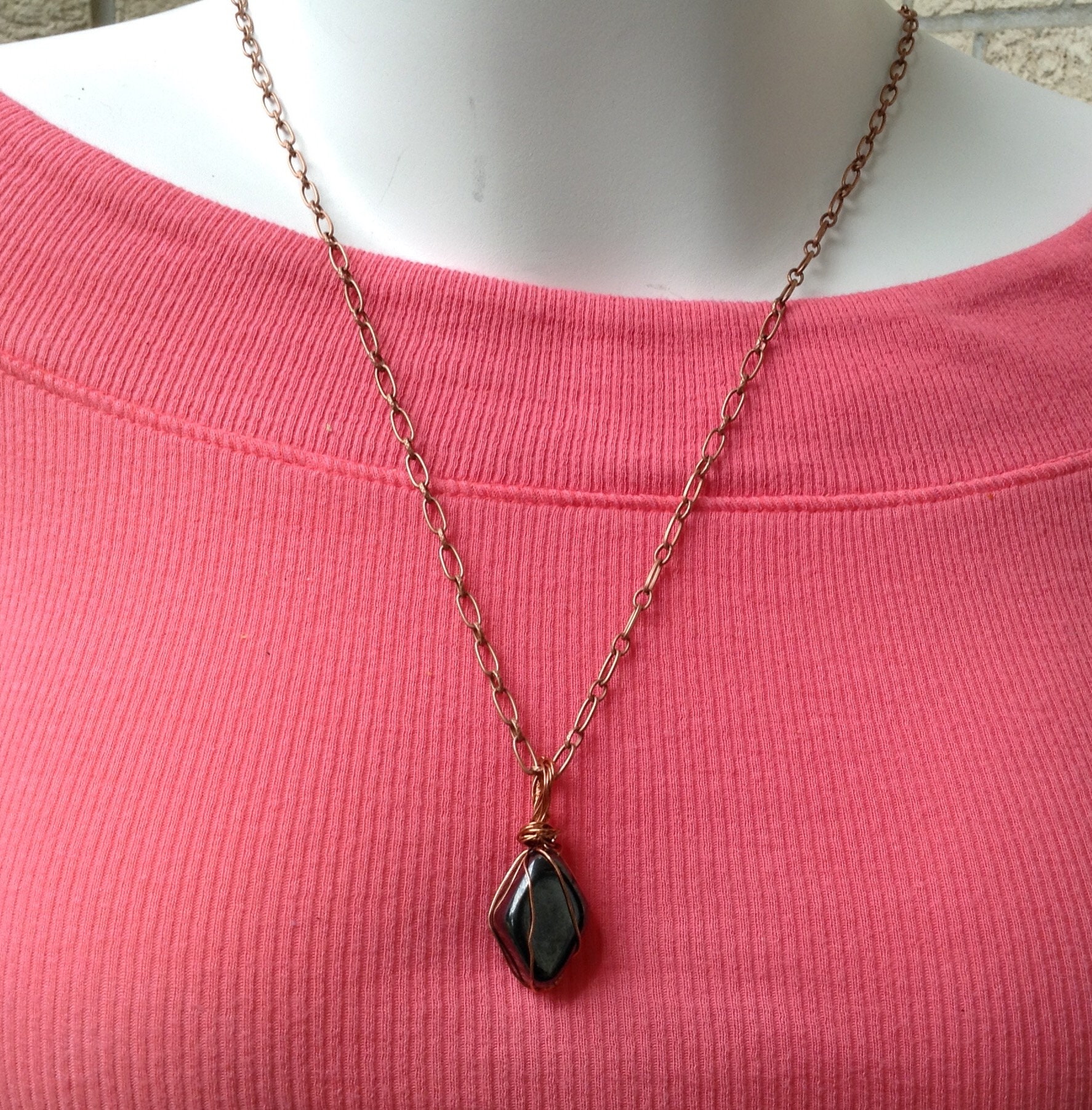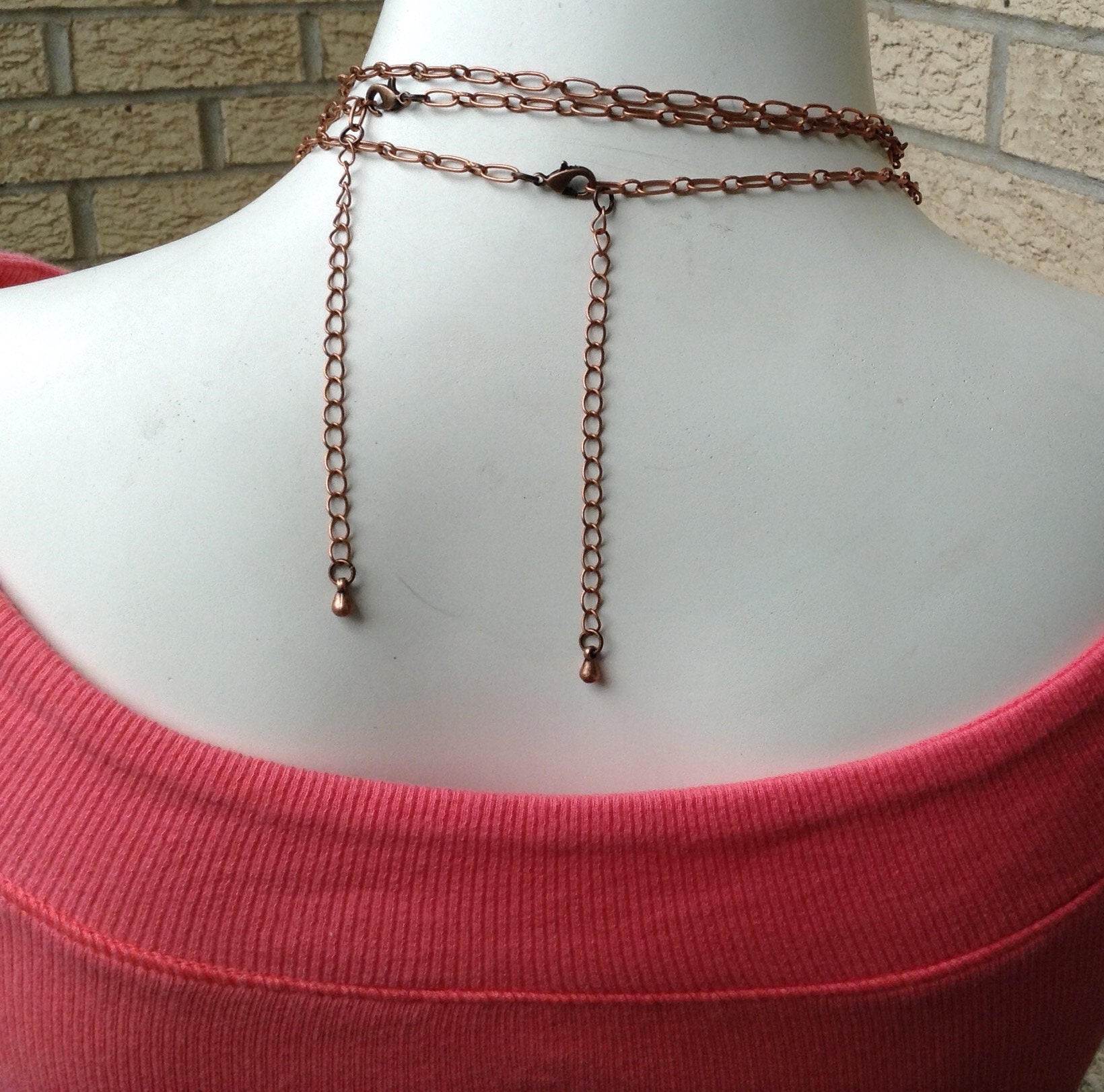 ENERGISING
Clear Quartz works on all areas of the mind and body, awakening, amplifying and transmitting energy and clarifying thought processes. It is an excellent stone for meditation, directing energies with more intensity. It connects to the higher self, removes negativity and allows access to your spirit guides. Clear Quartz provides clarity in thinking and awareness. It is also a powerful healing stone for any condition.
Chakras all


 Hematite
ENERGISING & VITALISING
Hematite is a grounding and protective stone that energises and vitalises the physical body. It promotes optimism, determination, courage, self esteem and willpower, helping you to magnetise what you truly want and to strive for improvement. Hematite harmonises the mind, body and spirit, helping to dissolve negativity.
Healing: Aids circulatory problems, increases iron in the blood and the flow of oxygen throughthe body, stimulates the glands, activates the spleen, liver and gall bladder, increases resistance to stress, eases leg cramps.
Chakras: Base



30 inch copper necklace with lobster clasp closure.
Stones vary in size.
Choice of torquoise or citritine natural stone.
Chain Can be worn in various lengths and styles as shown.