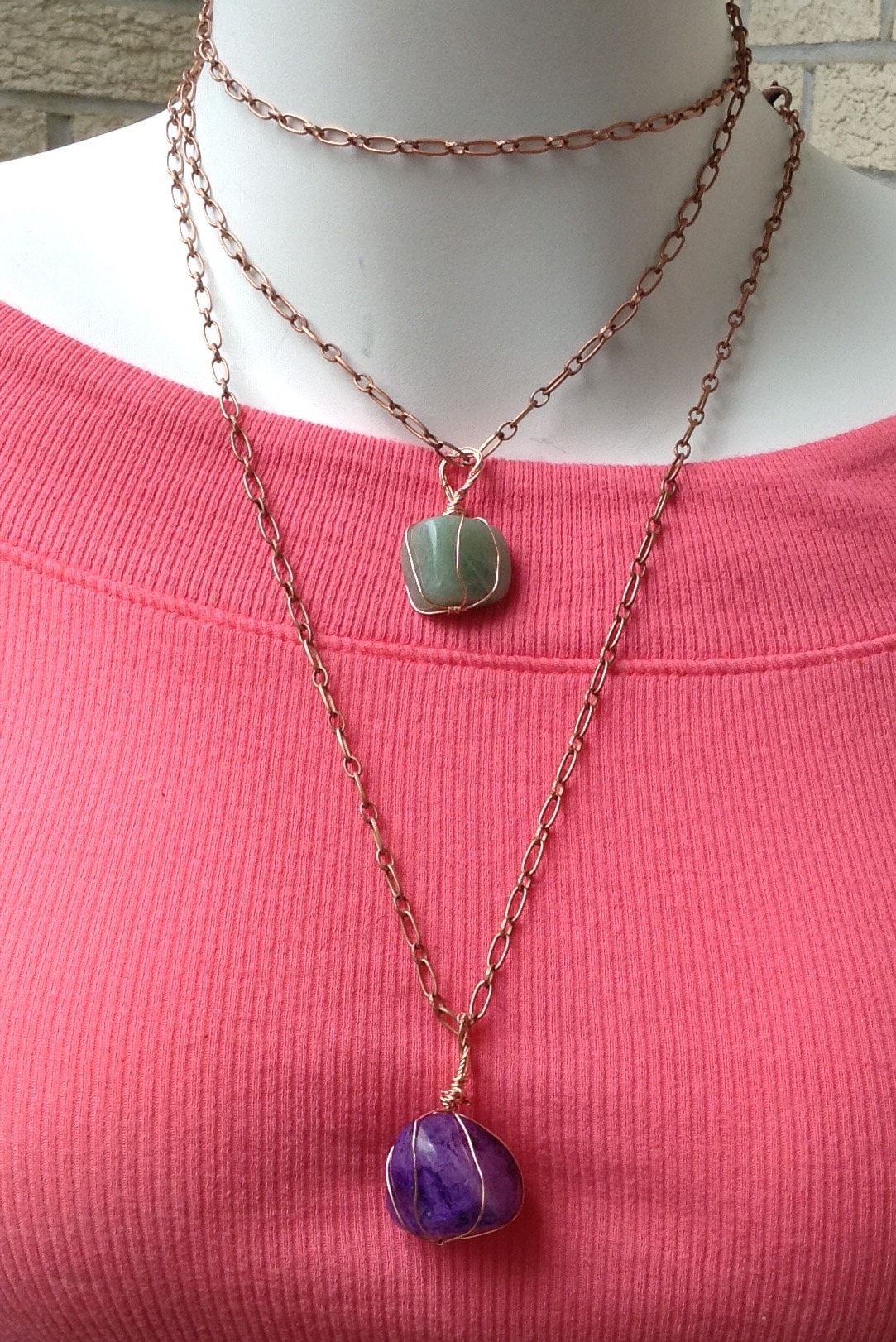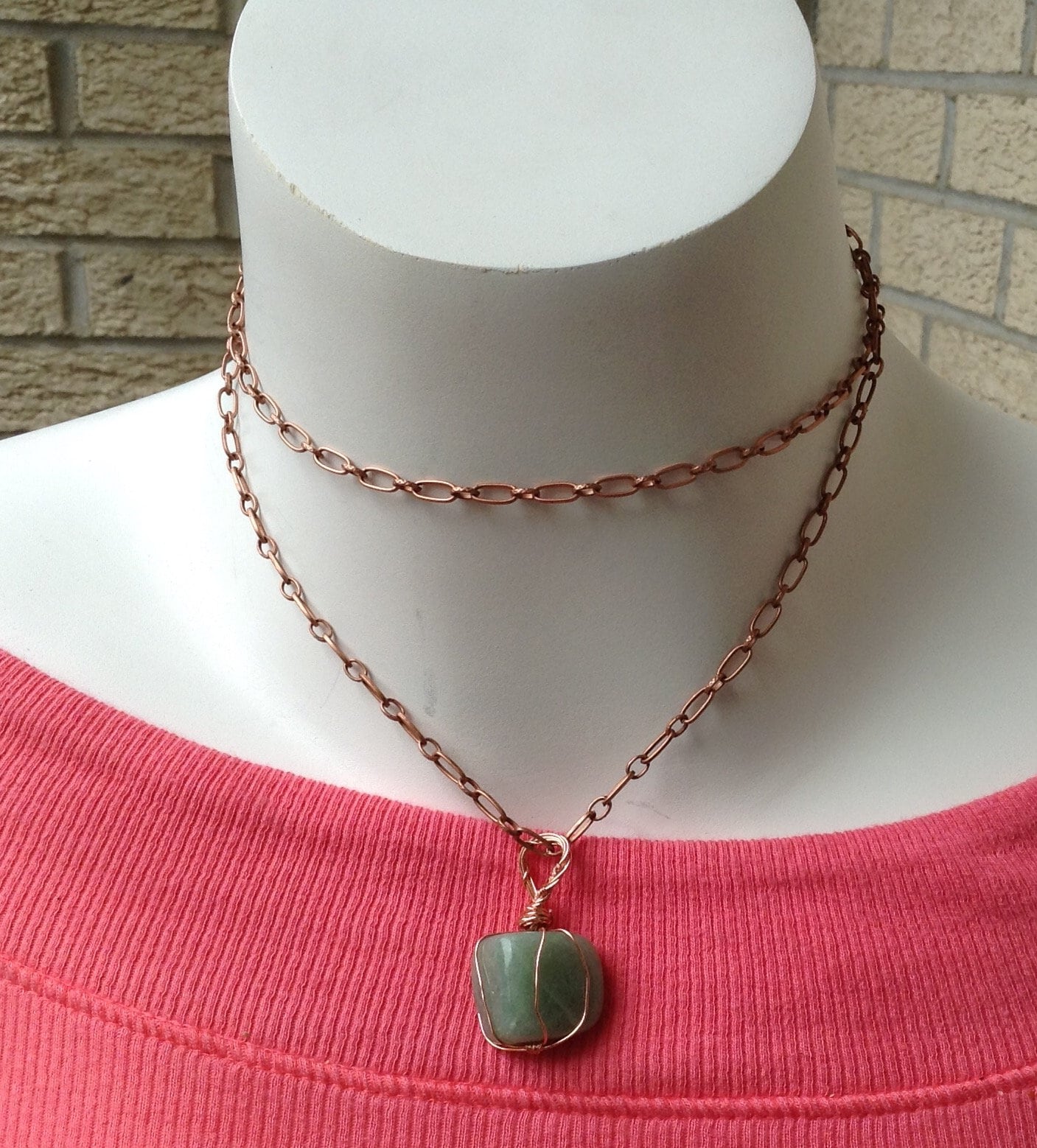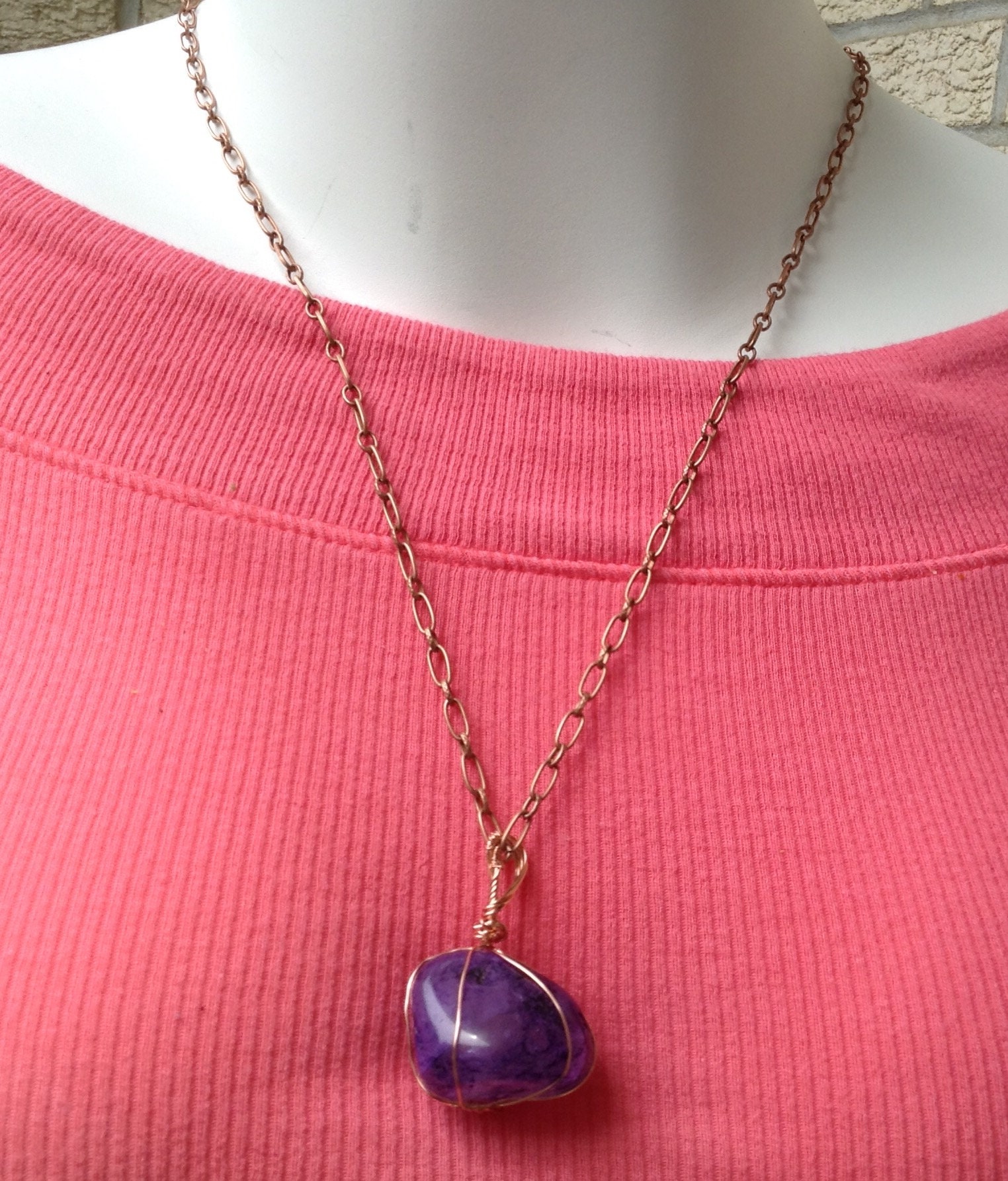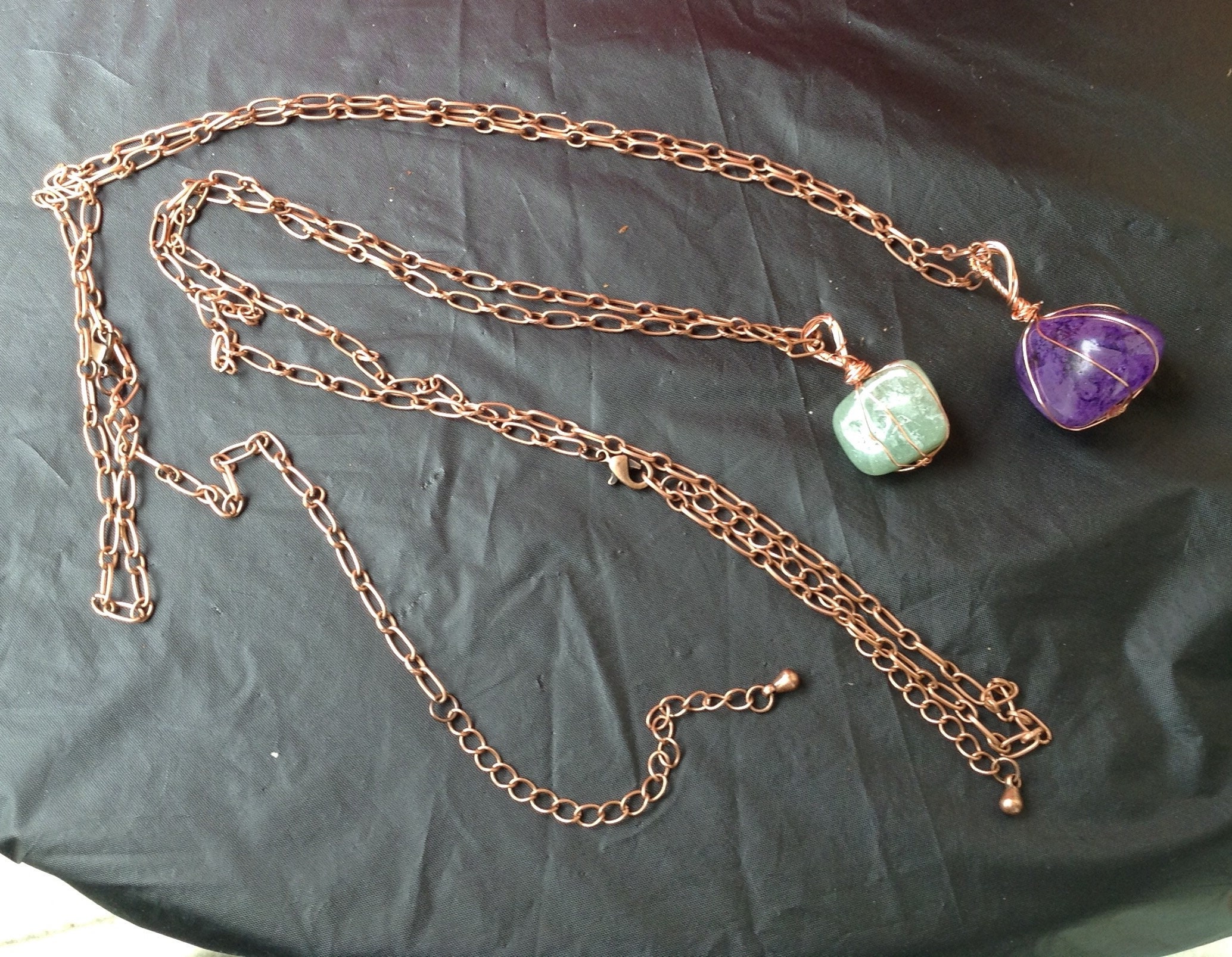 EMOTIONAL TRANQUILITY
Aventurine promotes positive, easy going attitude towards life, balances male and female energies, brings joy, happiness and emotional tranquillity. It aligns one's centres, purifies the physical, mental and emotional bodies, promoting health and well being. Aventurine promotes compassion and empathy, calming our anger. It stimulates our mind, creativity, motivation and independence. It protects us against electromagnetic energy and environmental pollution. It is also a stone of prosperity.
Healing: Stimulates healing of the muscles and bones, relieves headaches and migraines, helps blood pressure and cholesterol, aids in releasing fear, anxiety and stress, aids in sleep disorders, helps protect against heart conditions and inflammation



Agate
STRENGTH & COURAGE
Agate is a stone of strength and courage; it tones and strengthens the mind & body, grounding and stabilising emotions and physical energy. Agate helps with the acceptance of oneself and to see the truth. Its healing and cleansing qualities eliminate negative energy, soothing and calming the mind, body & spirit. Agate occurs naturally in many colours but is also often dyed brilliant bright colours.
Healing: Tones and strengthens the body, heals emotional tension related diseases, stimulates the digestive system and heals skin disorders
Chakras: Third Eye & Crown


30 inch copper necklace with lobster clasp closure.
Stones vary in size.
Choice of torquoise or citritine natural stone.
Chain Can be worn in various lengths and styles as shown.